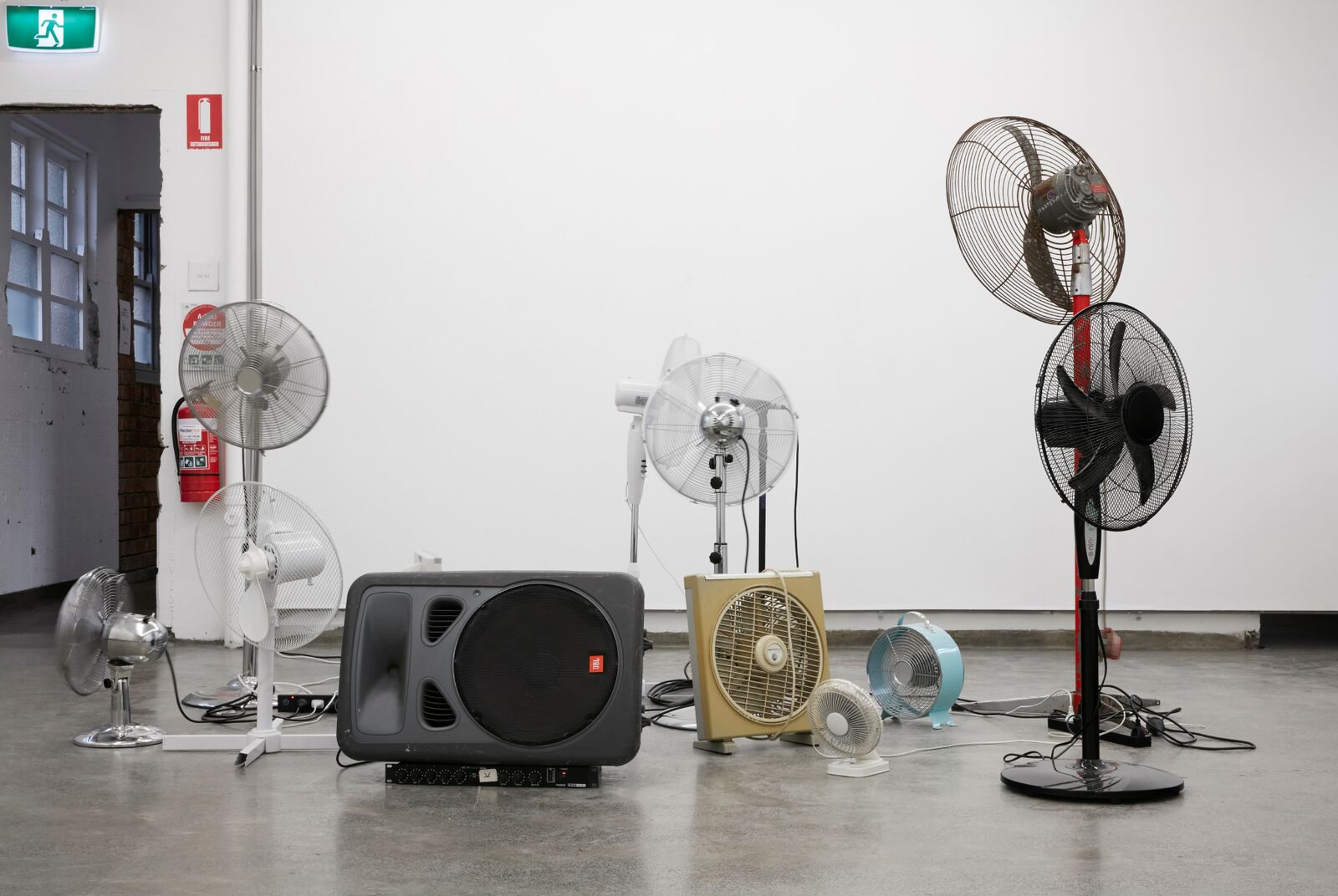 Before the Tonsils Stop at Firstdraft, Sydney
Curated by Jonno Revanche
September 2019
More information here
Gallery 1 & 2
Opening 04.09.0.19 6-8pm
Artist Talks 27.09.19 6-7pm
Artists Ali Baker, Amanda Lee Radomi, Andy Butler, Anuran de Silva, Chris Tse, Erin Taylor, Elyas Alavi, Grace Lin, Jelly Luise, June Helen Lam, Michael Stratford Hutch, Sione Teumohenga, Sol Yoga and Valerie Schlosberg
"The frenzy of mainstream discussion about abuse, accusation, harm and power continues, raging on somewhere in the periphery and it asks: "do we have a responsibility to each other outside of the call-out system?" Which is to say, should we care about wellbeing and community health way before harm has already been done? What if accountability wasn't just one conversation we have before hurt has already been caused and made public - before we return to our "scheduled programming" of clout/respectability culture - what if our collective "body" had continuous mechanisms for apprehending these sicknesses - like the tonsils, preventing infection? Or like the appendix, restoring our good flora to the gut after illness?
"Before the tonsils stops" use hyperbole, silliness, and otherwise heavy-handed and/or tongue in cheek metaphors to think about care and the failures/successes of modern restorative justice rhetoric. How can art sustain the unknown of these questions and how can milennial humour deconstruct it? Drawing upon sentiments from writers like Sarah Schulman, Sara Ahmed, Adrienne Maree Brown, Lundy Bancroft and Elaine Scarry, artists think about the power struggles of conflict and care.
Read exhibition essays here.
Please be aware that this work includes potentially triggering material: discussion of sexual violence/
assault.
If you or someone you know has experienced, or is at risk of, violence and need help or support, please contact one of the support hotlines below: 1800RESPECT on 1800 737 732 or Lifeline on 13 11 14
---
Cargo Collective 2017 — Frogtown, Los Angeles